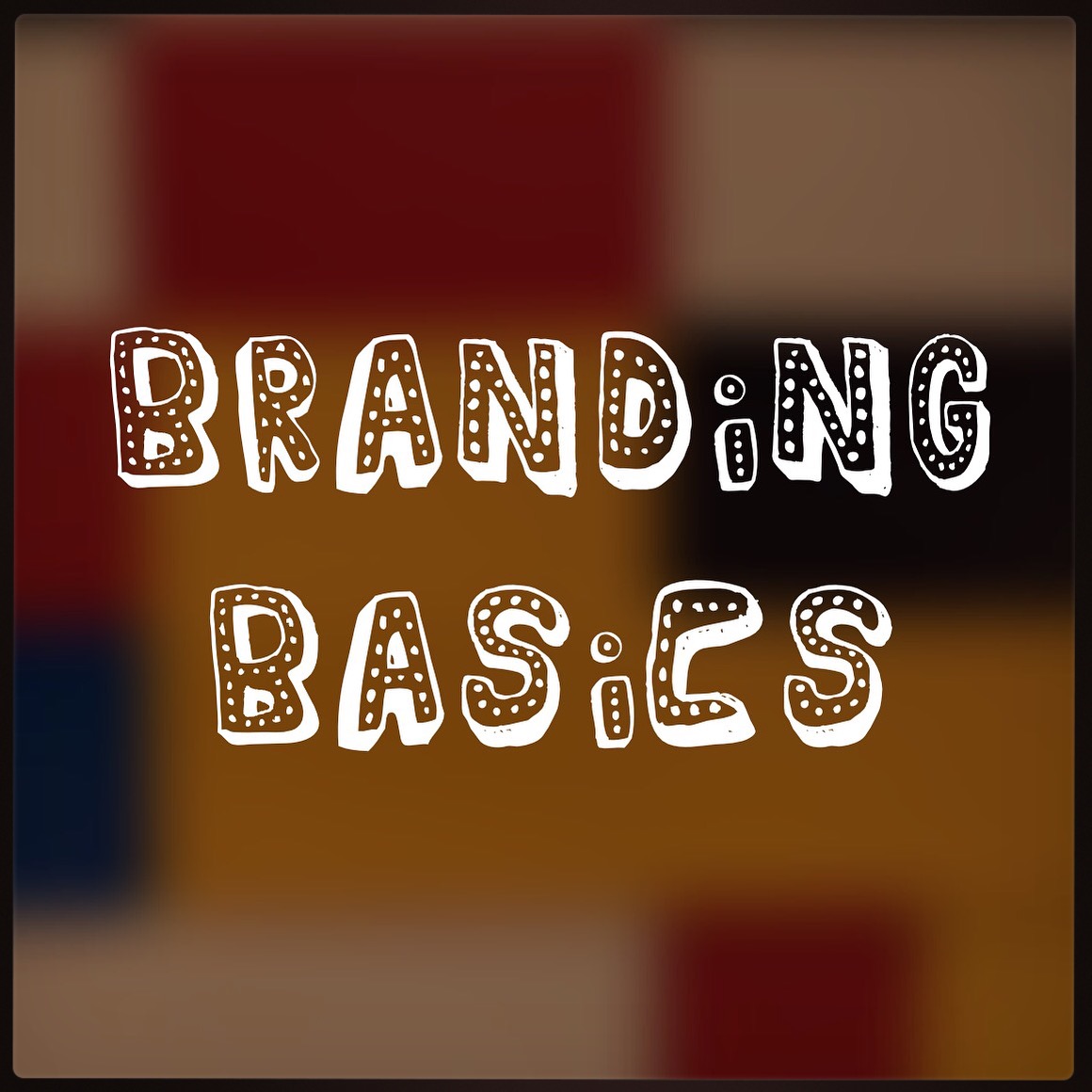 My family recently went on a trip to Oshkosh to see the LEGO art exhibit, The Art of the Brick, by Nathan Sawaya.
During our trip we stayed at the Mariott Fairchild of Oshkosh. It's a beautiful hotel and the staff were wonderfully pleasant and helpful.
But I noticed something about the hotel's branding that bugged me …
In the room, there were signs that detailed their eco-friendly philosophy, and we were encouraged to reuse towels to help sustain natural resources.
But then there were plastic cups instead of glass or porcelain. And when we went to the dining area for breakfast, tea or coffee, the hotel used paper cups, plastic utensils and styrofoam plates in lieu of something that could be reused.
There's a conflict of message occurring here that can't really be resolved unless the hotel removes the in-room signage, or backs up their eco-friendly claim with a more sustainable silverware, flatware and coffee cup selection.
How this is Connected to Your Company's Branding
The reason I'm writing about this experience is to ask the following question:
Are you delivering a cohesive, believable message to your clients and potential clients? Just as important, do your actions reflect your message? If not, what is the best way to get them in alignment?