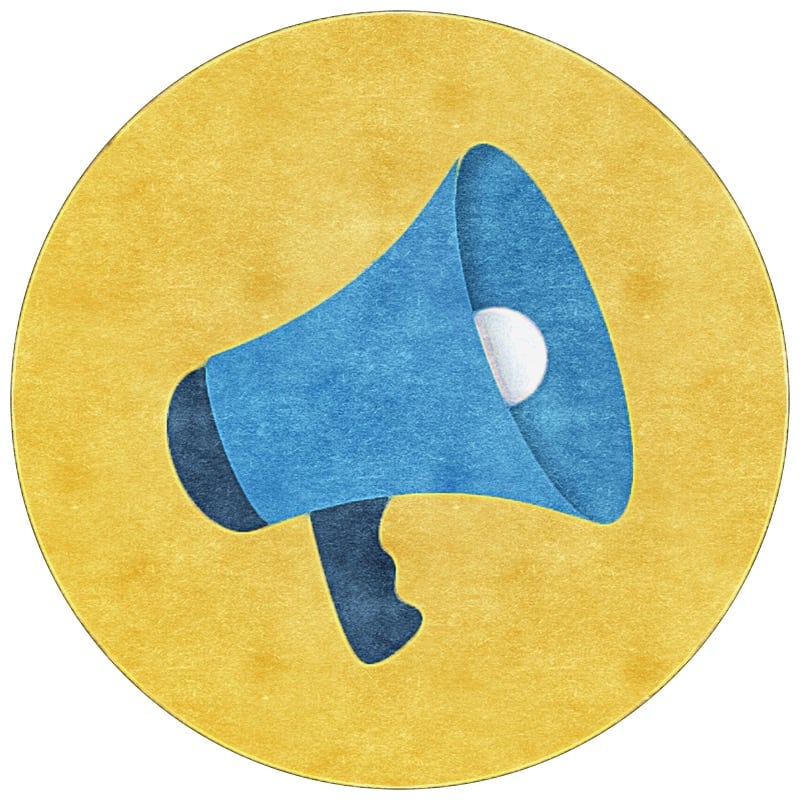 Whether it's your personal brand, or your employer's brand, you can't expect others to extol its virtues if you aren't willing to do so yourself. My favorite example of this is a concierge physician I met who has been known to go out to dinner and convince her server to call the office for an appointment the next morning. We'll call her "Dr. Tobias." She's a brilliant, confident woman who lives and breathes her brand and mission from the moment she wakes up until she goes to sleep.
It's this level of dedication — to offering value and solving problems — that convinces patients to travel from around the world for a consultation.
On a scale of "Never" to "Dr. Tobias," how often do you connect with others about the value of your brand's offerings? I know it's uncomfortable, but the truth is everyone else is already selling something. To be successful you need to cut through the noise and make sure they remember you. How? By knowing what you want to say BEFORE it's time to say it. It's called the "elevator pitch" for a reason. When opportunity knocks, you often have no time to prepare your remarks, and only about 30 seconds to deliver them.
Does the idea of selling your brand to complete strangers sound overwhelming? If so, start by practicing your narrative in a more controlled environment. There are countless business networking events throughout the year where you can refine a thirty-second, three-minute and five-minute version of your answer to "Hello, what do you do?"
While it's true that nobody likes a blowhard, the whole point of networking is to make connections that can help people accomplish their goals. Have you ever heard someone attend a networking event and complain they encountered too many potentially beneficial contacts? Of course not, that's why they went to the event in the first place!
Want more tips and insights from Cuppa SEO?