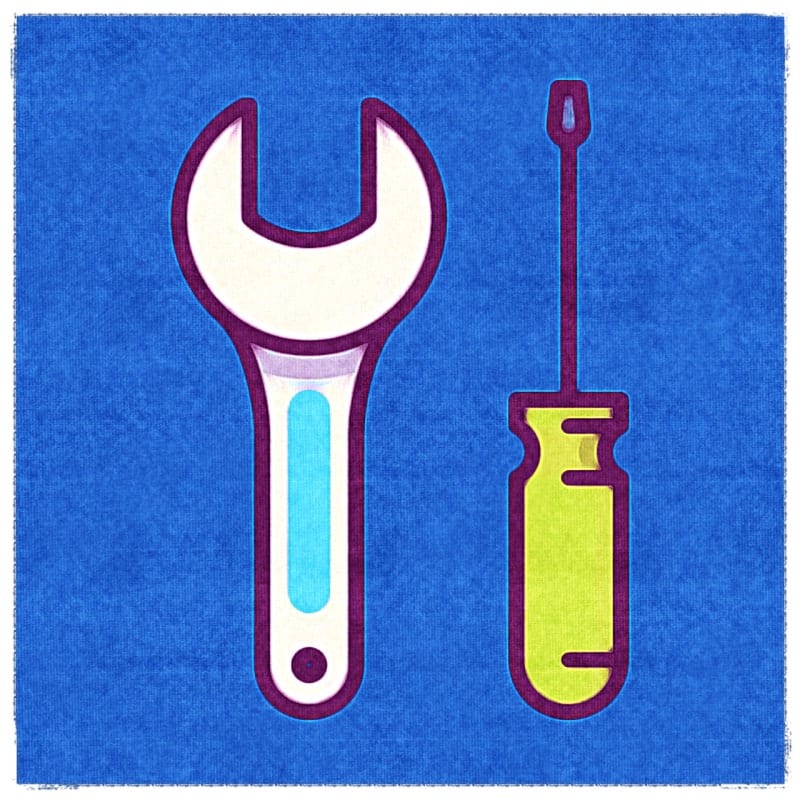 It's easy to get overwhelmed by all of the customer relationship management (CRM) options on the market. You can spend anywhere from a few hundred dollars to tens of thousands. Before you go too far down the rabbit hole, let's identify which of the three major categories of CRM is the best for your business. Once you have a clear understanding of the options and how the software needs to work for you, it will be much easier to narrow your choices.
Operational
Operational CRMs are designed to streamline your business processes. They automate sales, marketing and service functions. This type of CRM is a good fit for you if your objectives are to generate leads, convert those leads to customers and follow them through their lifecycle as your consumer.
Analytical
Analytical CRMs exist to reveal areas where businesses can realize efficiencies and better serve their consumers. They pull data from a variety of systems and sources to reveal patterns and trends that can be invaluable for strategic planning. This is the CRM choice for you if your organization invests in developing long-term strategies and/or has experienced a plateau in growth.
Collaborative/Strategic
Collaborative or Strategic CRMs allow consumer data to be shared across business units. A system like this will ensure your sales, marketing and service teams are all privy to the same information to improve customer service. This CRM might make sense for you if your consumer-facing teams are siloed and struggle with sharing data.
A Few Final Words on CRM …
Selecting the right CRM probably seems like an overwhelming decision. Just as any new tool you bring into your business, it's important to implement thoughtfully and intentionally. Your new CRM should fit into and play a prominent role in the businesses future goals and strategies. It must also be widely adopted. CRMs used only by support or administrative staff will never deliver results.
Learn More
Want to learn loads more about CRM? Check out Capterra's review of best CRM software.
Want more tips and insights from Cuppa SEO?