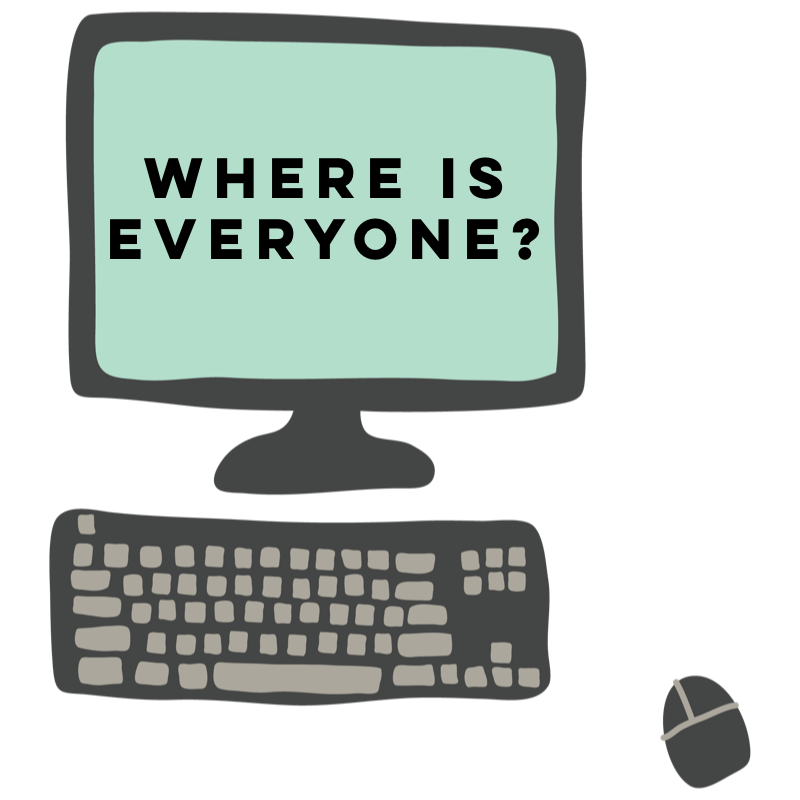 This morning, I was thinking about how much I miss facilitating presentations and workshops in person, to a live audience.
With the advent of the pandemic we all know what it's like to feel lonely and isolated. And I got to thinking, maybe that's what a website feels like when nobody visits: alone, in a void.
Of course, I'm using personification here, as a website (to my knowledge) doesn't have feelings. But this brings up an important question that every business owner faces …
What are some of the top ways that we can get more visitors to our website?
More visitors (traffic) would make our website happy (let's just pretend websites have feelings). And it will DEFINITELY make the business owner who's website is experiencing more traffic happy. More traffic means more opportunity to develop relationships with potential customers, right?
So what are the top ways you can get more traffic to your website?
Create solid content that is customer facing. In other words, make it about them and not you — and address their pain points/problems.
Blog at least one time per week. This will add freshness to your website (Google likes that), which in turn can help improve your search rankings
Have your website robustly optimized with SEO. The six critical areas that need to be optimized are title tags, meta descriptions, headlines, copy, imagery and text links. Make sure you find a reputable firm with a proven track record to do this — and avoid retainer based SEO.
Post regularly (1-2 times per week should be enough) on social media — including your Google My Business listing — which is the most important of all for SEO
While we're talking about Google My Business, it's highly recommended to optimize your entire Google My Business listing, too!
Citation (directory) listings are a great way to create HONEST, solid backlinks to your website. Using a resource like Bright Local can help you get dozens of legitimate backlinks that have high domain authority, which in turn can up  the domain authority of your own site — which is a very good thing …
Need help accomplishing some of these items?
My book, A Holistic Guide to Online Marketing, goes into depth about these strategies. Or you can get in touch with Cuppa SEO Web Design anytime to set up a complimentary consultation to chat about what you 've got going on and how we can help.