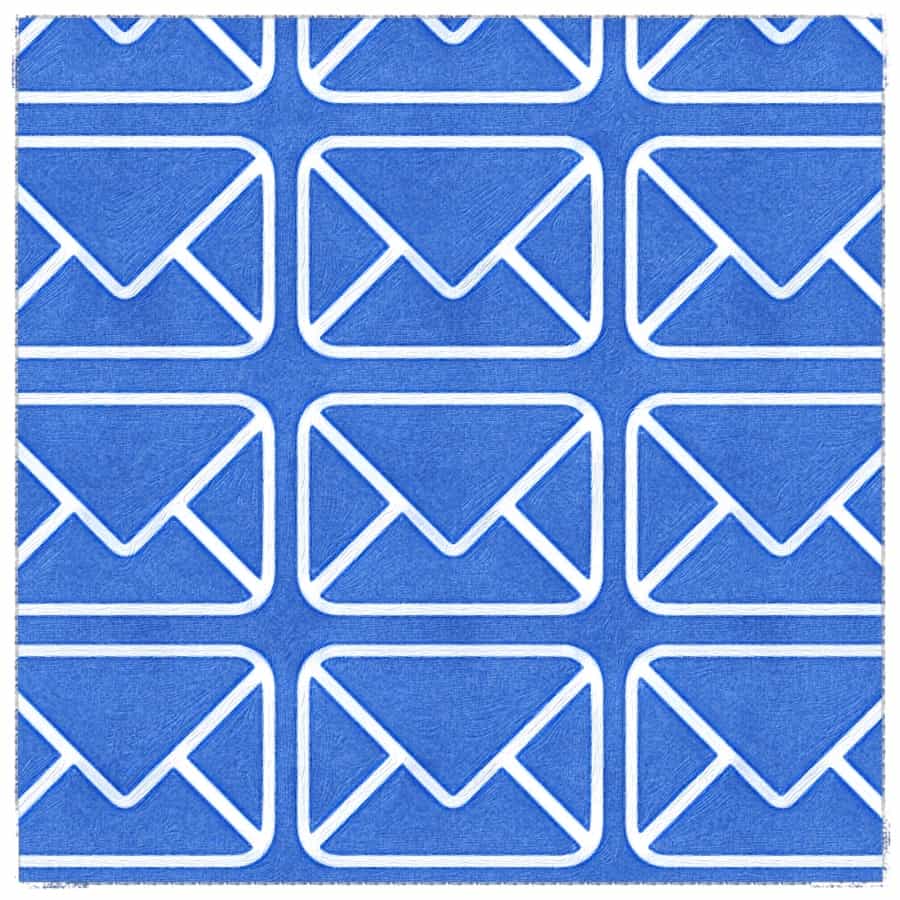 You know that feeling when you hit "send" on a carefully crafted piece of email marketing? If you're anything like me, it's nervous excitement as you compulsively begin checking open and click rates. We do this because most of us have a very straightforward performance indicator tied directly to those metrics.
Where things can sometimes get murky, are the metrics around list growth. Believe it or not, sometimes it's good to kick people off your list! Why waste time, money and effort on leads who have never opened a message or engaged with your content? Even worse, why continue to mail to addresses that have been bouncing for months?
While I understand the temptation to say, "those addresses aren't hurting anyone just sitting there and they don't detract from my list growth," those addresses actually are hurting you. They are preventing you from getting an accurate picture of your audience. Thought leaders in the digital marketing space, including Cuppa SEO, routinely purge addresses from their rolodex.
Anybody Out There?
Here's an example from a company I recently worked with on their digital marketing efforts. From the onset, they were proud to tell me about their email subscriber list of 3,000+ with bi-weekly communications routinely exceeding a 20% open rate. My first thought was, That's great! A 20-25% open rate is consistent with the average open rate for their industry." Curious about yours? MailChimp publishes a great resource called, "Average Email Campaign Stats of MailChimp Customers by Industry."
But when was the last time they audited and purged their subscriber list? No one could remember. Their campaign statistics revealed that over 1,200 of the addresses had been bouncing for at least a year. That's almost half! By removing those, we changed the universe dramatically. Now working with an accurate picture, the organization recognized lead attraction needed to be a top priority in the coming year.
Now what?
We should all be auditing our lead lists on an annual basis. Hubspot reports that 25% of your email address will expire each year as a result of unsubscribes and job/email provider changes. Your best first step here is to remove undeliverable subscribers. Make sure you start with a simple "list hygiene" check before you purge. "Jamie.Smith@gmai.com" is probably not getting your messages.
Next, you need to decide how you want to treat your inactive email addresses. You could dump them and keep it moving or you can just ask! This is called a re-engagement campaign. If you've ever received a message that says, "We miss you! Come back today for 10% off," you've been part of a re-engagement campaign.
Other tactics include surveys, free gifts, or simply asking "do you still want to hear from us?" There are even marketing automations tools that allow you to set re-engagement messages to go out automatically once a lead has been idle for a predetermined amount of time.
I hope this post inspires you to clean up your email list!
Want more tips and insights from Cuppa SEO?