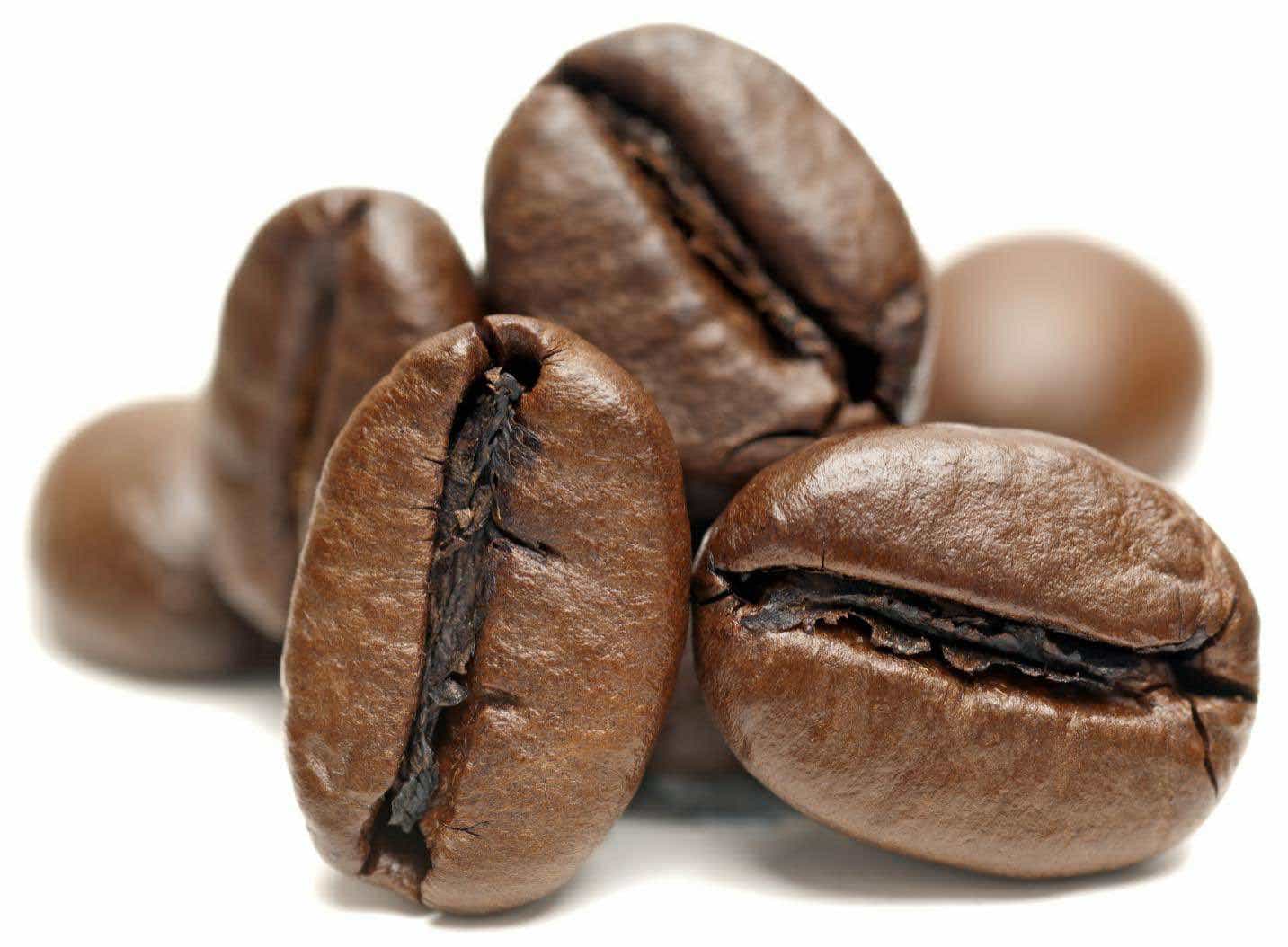 Web Design Packages
At Cuppa SEO, we brew custom websites of all shapes and sizes. That being said, we've found that many of our clients need a 10- or 20-page site. Some clients, who are just getting started, may only need a 5-page site that can be easily expanded upon as their business grows.
Because of this, we've developed three popular web design packages with SEO, user experience and website conversion brewed into every nook and cranny. 
Virtually every organization's website needs these three components in order to be successful. 
Why? Because no matter what type of products or services an organization offers, the primary functions of a website are to attract visitors (SEO), build trust (user experience), and make it easy for visitors to become customers (conversion).
Our custom web design packages help our clients do just that!
CUSTOM WORDPRESS WEB DESIGN PACKAGES
The following benefits and services are all included in our 5-, 10- and 20-page packages …
WHAT YOU GET
Full Keyword Report

Implementation of SEO into existing page content provided by client, each approximately 500-750 words in length

Implementation of SEO into title tags, images, meta descriptions, headlines, body copy and text links

Implementation of proven user experience (UX) and website conversion strategies on homepage, subpages and blog — for both desktop and mobile

Project management (up to 7 hours), which includes web design prep (developing website aesthetic), keyword report meeting, phone and in-person meetings

Desktop homepage and subpage design

Mobile homepage and subpage design

Implementation of all content & imagery into website

Optimization of image file size for improved SEO

Site testing with Google Webmaster Tools

Mobile-friendly site optimization

Blog setup and contact form creation

FTTPS secure setup

HTTPS secure URL setup

Complete site setup on web host
ALSO INCLUDED
With every website build, we also implement over a dozen WordPress plugins and Google software services to help your website excel an serve you well. More details available upon request (we can't reveal ALL of our success secrets for all the world to see, can we?).
ADDITIONAL OPTIONS
Online store developed with PayPal, WooCommerce, or one of many other options

Professional website content writing 

Original art and logo creation

Website stock imagery selection

Additional web pages and services are billed at our hourly rate, in 15-minute increments

Additional website platform options like Drupal or Expression Engine are available
Thank you for visiting Cuppa SEO! Please contact us anytime with questions about our web design packages — or anything else!