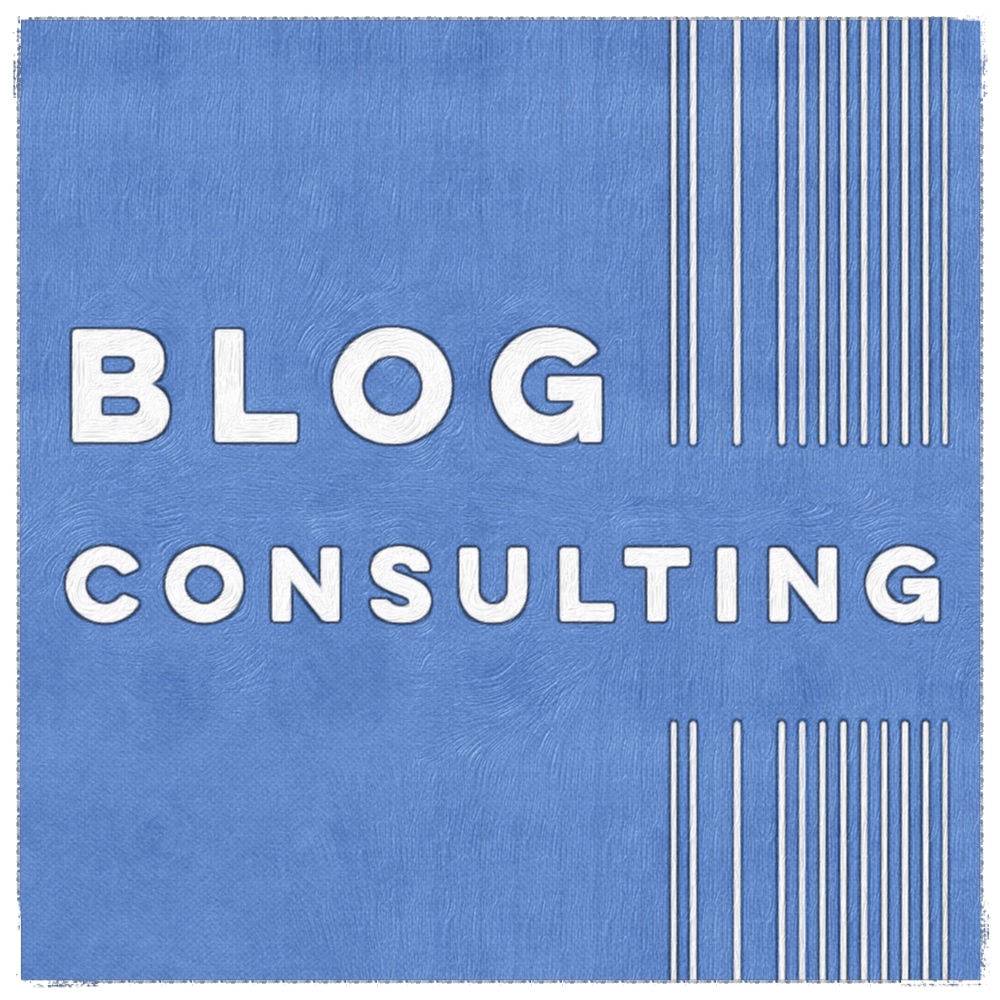 Topics Include:
Blog Basics
Naming your blog & determining your content

How to set up a blog on WordPress

Writing your first blog post
Content Creation
The importance of your title

Thin content vs. rich content

Blog post frequency & length

The importance of a photo (and how it's named)

Original content vs. duplicate content
Tags & Categories
Discuss the differences between the two, and how each works
Keywords & Keyword Phrases
Keyword research, density and placement

Choosing keywords that keep you competitive

Stuffing
SEO Tools
Using inexpensive tools like Inbound Writer

Using free tools like Market Samurai & Google Analytics

The importance of your Search to Competition Ratio
Google Panda
Learn how to play nice with Google's ever-evolving algorithm
Blog Consulting
A blog is like a cup of coffee. Anybody can make one, but it takes an understanding of the process — and the right ingredients — to brew something great.
Whether you're a business connecting with customers and building brand awareness, or an individual talking with your audience, a blog is an effective way to communicate and build relationships. A blog can go a long way in making you a trusted, relevant resource. It has the ability to improve engagement and overall reach — plus it's a perfect medium to express oneself, be heard and help others.
Cuppa SEO Can Help with Your Blog in Two Ways
Regardless of which option you choose, you'll be working with a seasoned, professional writer with 20+ years of experience.
CONSULTING
We'll provide an easy-to-learn process for creating, maintaining and improving your blog by using search engine optimization (SEO), which plays a large role in successfully accomplishing the goals listed above. When done correctly, it improves natural ranking in search results — leading to more traffic and overall growth.
There's a science to SEO which can seem very intimidating. But in reality, with the right guidance, your team can successfully integrate Search Engine Optimization into your blog posts and improve the quality of your content. This workshop shows you how. It also takes you beyond the science of SEO, and offers a more human approach to improving Search Engine Optimization: creating original, relevant and rich content on a consistent basis.
CUPPA SEO CAN WRITE YOUR BLOG
No time or desire to do it yourself? Cuppa SEO can optimize and write your blog posts for you. Learn more about our blogging services.
What You Get
Consulting sessions that are customized to your needs and cover the topics listed on the left. Before the session, we'll have a consultation so I can better understand your company's philosophy, branding and long-tem goals for the blog.

If Cuppa SEO is doing the work for you, our consultation will include creating a monthly blog plan which will cover the step-by-step process I'll follow to consistently publish optimized blog posts.
If you're ready for help, or simply have questions, feel free to contact Cuppa SEO. We're happy to talk further about your needs.
Thanks for visiting!