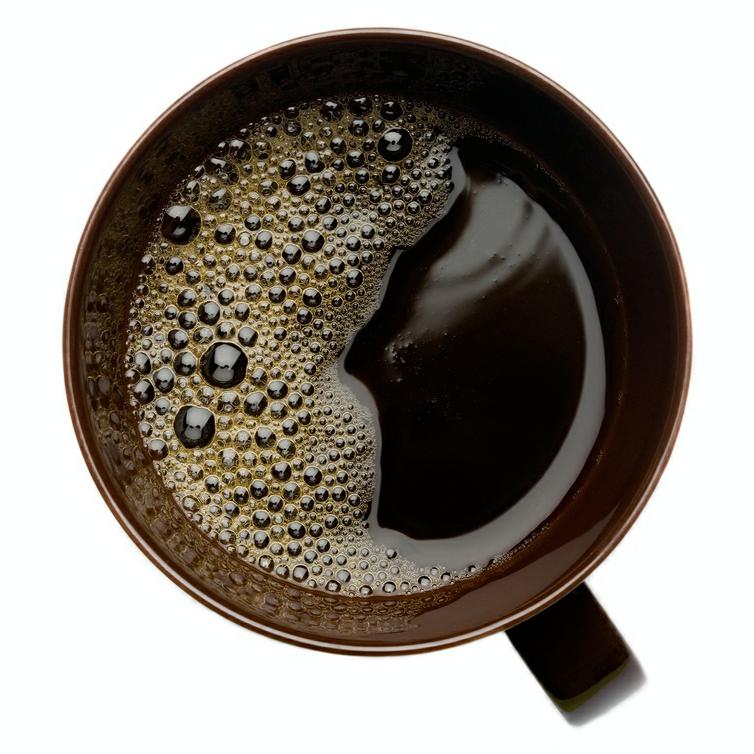 Perk Up Your Website with SEO that Attracts Customers & Builds Relationships

Does your website build relationships?
At first glance, this may seem like an odd question, but in a digital world the content on our websites is often the first, and possibly the only, communication we have with our visitors.
No matter what kind of website you have, the key to success is quickly building a positive relationship with each visitor and with the search engines that can connect you with customers and potential customers. Search Engine Optimization (SEO) is an effective way to do this.

Search Engine Optimization (SEO)
SEO has the ability to increase traffic to your website. When done right, it improves natural ranking in search results making you easier to find (hence, the increased traffic) — which leads to more sales, better customer engagement and overall growth.

There's a lot that goes into a well-optimized website, but two of the biggest factors in the SEO equation are:
The proper use of optimal keyword phrases

Content that's rich, relevant and well written
Cuppa SEO can optimize every nook and cranny of your website — including title tags, headlines, images, body copy and text links. We'll also create custom meta descriptions for each of your web pages.
In case you're wondering how we find the very best keyword phrases to use on your site, let's take a look at the Cuppa SEO keyword report …
What's in a Keyword Report?
Every keyword report contains a comprehensive list of optimal keywords that can be utilized in optimizing your website or blog. The report is organized in a good, better, best format, and keyword research is performed using Google Analytics. We also use additional SEO tools, and test each keyword phrase with our own eyes to ensure relevance. A one-hour meeting to review the report is also included.
We construct your Keyword Report based, in part, on the following criteria:
A list of the top 5-10 keyword phrases you believe people are using to search for what you do; these can also include industry terminology

A list of your top 2-3 competitors (these can be anywhere in the country)

The top two regions of the country where your market exists; in other words, which markets you are looking to reach? USA, Chicago, Wisconsin, etc …
Optimizing Your Website Content
Once the Keyword Report is completed, Cuppa SEO will implement primary, secondary and semantic keyword phrases into critical areas of your content. And, if you don't have a web designer of your own, one of ours can implement the optimized content right into your site.
Ready for some help with your SEO?
Contact Cuppa SEO anytime to discuss your needs further.