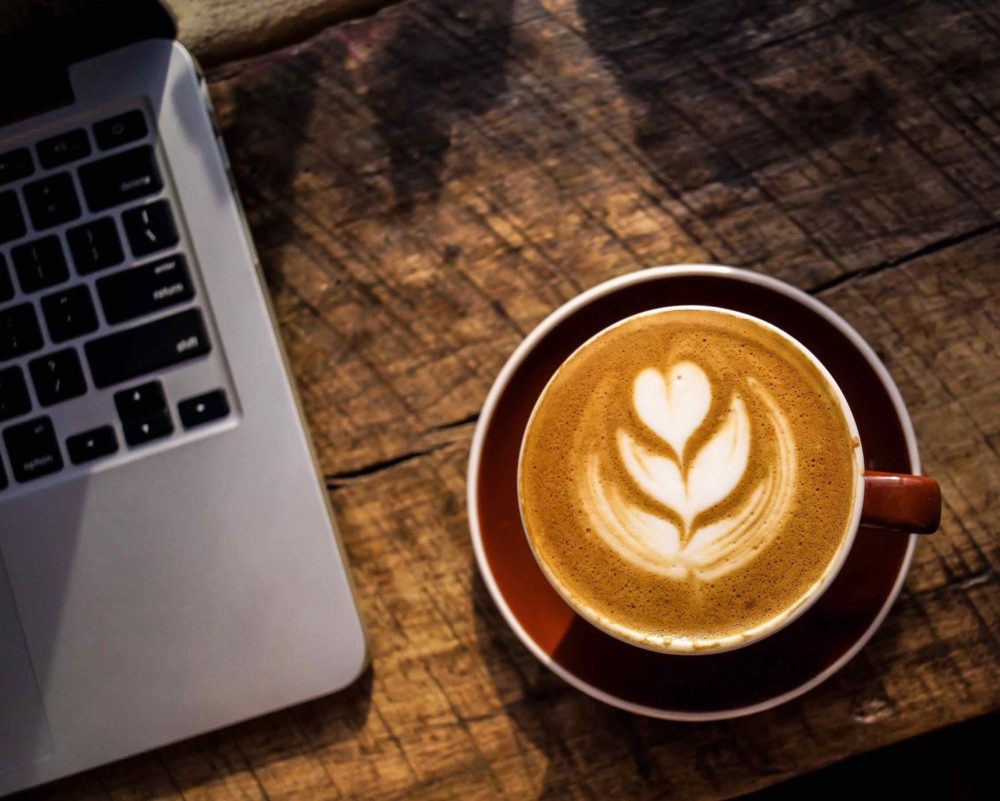 The Benefits of Cuppa SEO Web Design
Cuppa SEO creates websites with SEO, user experience (UX) and conversion brewed right in. 
But what does that mean as far as benefits to you and your company? Let's take a look at five major benefits of our web design process …
1. Custom Web Design
We start off with a site design that's customized to your company's personality, goals and needs. You won't find any cookie-cutter designs here, just fantastic, beautiful design that engages with visitors from the moment they arrive on your site.
2. Search Engine Optimization (SEO)
But your website needs to be more than a pretty face. Every nook and cranny of it needs to be optimized with SEO in an effort to bring more visitors to your site. As you might have guessed from the name of our company, SEO is one of our specialties — and you'd be hard pressed (not to be confused with French pressed) to find a firm that optimizes websites as thoroughly as we do. 

Our team of SEO experts are also professional writers, so whether we're optimizing and polishing existing copy — or writing it from scratch — the result is well-crafted, rich, relevant content. This is important because it makes your content more palatable to the human eye, and also increases the SEO value of your site because relevant content is a big piece of the SEO pie.
3. User Experience (UX)
Now that we've got more traffic visiting your site, UX comes into play. User experience is exactly what is sounds like — the positive, negative or indifferent experience a viewer has when they visit your site. Our web design process ensures your UX is positive, so visitors immediately feel comfortable when they arrive on your site. We also make sure that all content, imagery and calls-to-action are easy to digest — without having to think about it. This adds up to a pleasant experience that helps build trust.
4. Conversion
Now that we've got visitors feeling good about where they've arrived, we need a solid conversion strategy to ensure they know exactly what to do next. Whether it's filling out a contact form, giving you a call, or downloading some complimentary content, our conversion strategies make next steps crystal clear.
5. Designed for Desktop & Mobile
Every site we make is built from the ground up to provide a great desktop and mobile experience. Plus, in addition to making your site mobile friendly, we also customize the aesthetic, UX and conversion strategies to perform optimally for mobile.
Want to see these strategies in action?
Check out our Web Design Gallery.